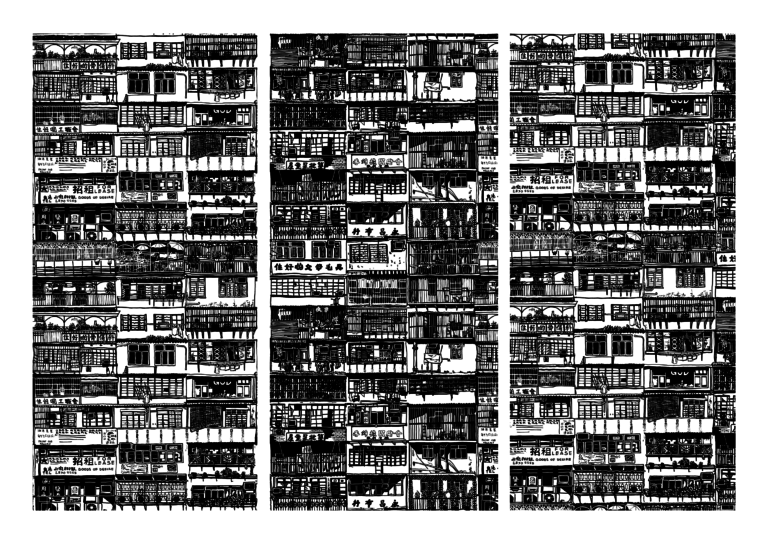 G.O.D. would like to invite deTour 2016 attendees to participate in this interactive collage inspired by the "tong lau" – tenement buildings built in the late 19th century to the 1960s in Hong Kong – where residents ingeniously constructed metal extensions to their cramped living spaces.
On a smaller scale, come and decorate your very own illustrated "tong lau" unit with the materials provided and put it next to your neighbours' designs. Watch as the very same patchwork takes form with each new piece of artwork added to the panels. The same way that personalisation of "tong lau" units results in a beautiful network that expresses individuality, you too can contribute some of your own artistic talent to deTour 2016.
ABOUT THE ARTIST
Goods of Desire (G.O.D.) is the quintessential Hong Kong brand. Founded in 1996, G.O.D. has grown into an established, multi-faceted local brand, proudly flying the flag of Hong Kong and providing a sophisticated image of the city for an international audience. Our award winning designs in home furnishings, fashion and premium gifts, all with a distinct Hong Kong flair, are available in museum shops and other fine stores around the world.