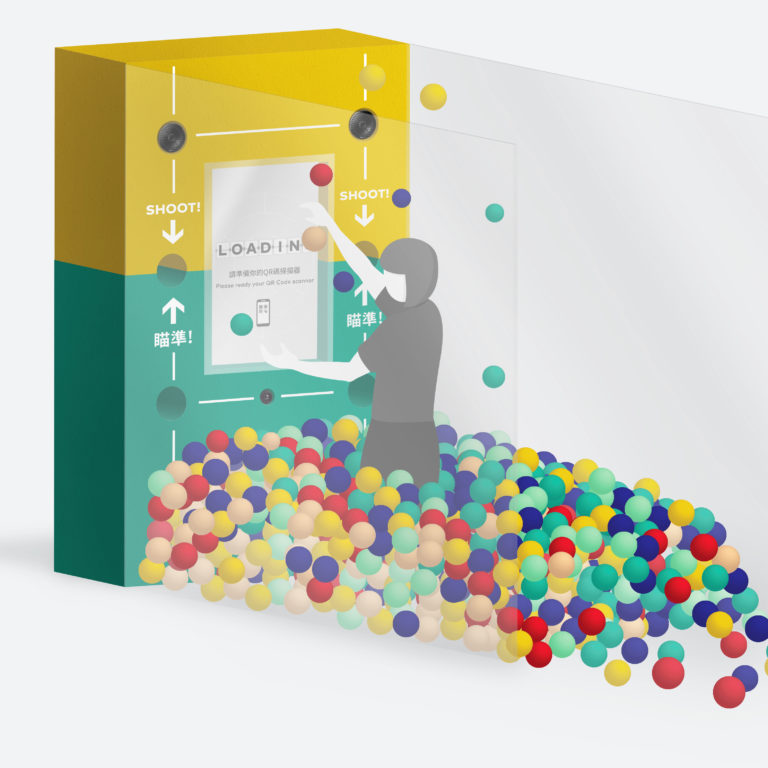 We are bound to rules in conventional ball games. Whether we play against one another, in teams, or practise on our own, we aim to achieve certain objectives in a game. When there are no rules in a game, creativity comes into play.
Given a space filled with a pool of balls and no rules, how far can our creativity lead us? This installation captures your creativity into animated GIFs, and let you bring the game home with a QR code.
ABOUT THE ARTIST
WEEWUNGWUNG is a digital design studio focusing on web and interactive experiences. We explore the possibilities for dynamic identities and generative visuals on the World Wide Web.