Workshops
Triple Colour Tie Dye workshop
11/29
Verandah H4D & H4E, 4/F, Block B, PMQ 元創方
(instead of Food-mart, G/F, Block B, PMQ 元創方)
TUE (二) 29/11 7:30pm - 9:30pm
http://www.facebook.com/giantstiedye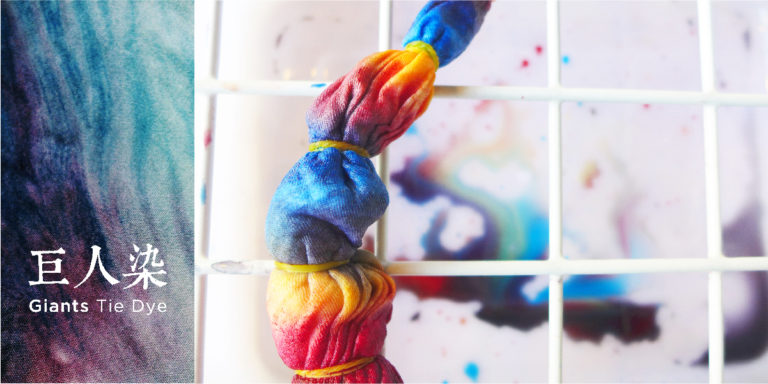 Tie dye is an art form about REBORN.
A blank fabric will transform into a unique piece after tie dyeing. Tie dye is most interesting for its unpredictability. Even the same dye colours and techniques will not result in the same pattern. It always surprises you, just like life.
ABOUT THE ARTIST
Josh and Siu, from Taiwan and Hong Kong, stilt performers, are founder of Giants Tie Dye. The unpredictable feature of tie dye is just like their nomadic life. The team was created in December 2014 and since then has been working doing tie dye works and installations in exhibitions in Taiwan and Hong Kong.