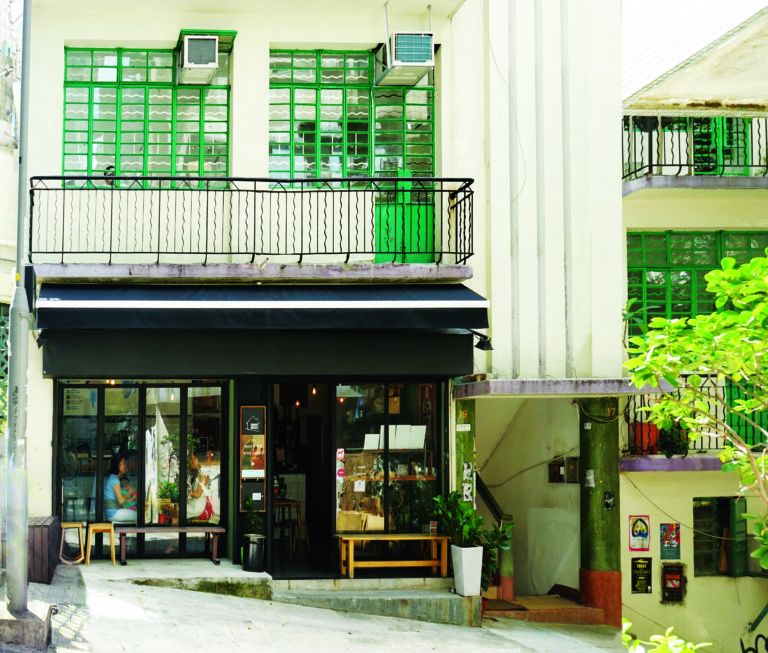 While 1/8 of the world population is facing the hunger problem, the global food industry is wasting an estimation of 1/3 or 1/2 of all food produced. In the coffee industry, the number is even worse. We are using only 4% of the whole coffee plant, and the coffee ground produced from those 4% is also binned.
Caleb Ng and Joshua Ng, founders of Twins Kitchen / Common Ground, know how serious food industry's wastage problems is from the first hand, as chefs and restauranteurs as well as experienced food consultants. They therefore feel the need to foreground the issue and offer creative solutions to change the food ecosystem nowadays.
From social projects like "XCHAGNE: Social Gastronomy" in Oil Street Art Space in Hong Kong, to a recent pop-up kitchen with upcycling coffee waste ingredients in Beijing, they have been working actively on bringing the problems to the mass audience in a friendly approach.
Through this design dialogue, they would like to share some creative alternatives and solutions from their current projects in Hong Kong and China as to how to produce less waste and upcycling waste for other purposes through food design.
"Waste is a failure of imagination." This is a famous quote from Silo, a zero food waste restaurant in Brighton. Twins Kitchen hopes to deliver the same message to the audience that they can pursue a better living while creating a sustainable food business without unnecessary wastage.
Speakers
Caleb Ng, Joshua Ng (Founders of Twins Kitchen)
Conducted in English
ABOUT THE ARTIST
Twins Kitchen, founded by twin brothers Caleb and Joshua Ng, is a Hong Kong based consultancy and creative firm focusing in the food and beverage industry.
As F&B consultants, they provide professional advices, support and guidance to clients, forthcoming and existing restaurants. With their in-house graphic and interior design team, they also work in visual design, interior design and brand identity building. The twins currently own Common Ground, a slow-paced café and lifestyle store, in Hong Kong and a Chinese dumpling bar called GAO in Copenhagen, Denmark.
On top of being young entrepreneurs, the twins also put efforts on social projects and developing solutions for the problem of food and coffee wastage. Currently they are working on a social project called XCHANGE: Social Gastronomy in Oi! Art Space, Hong Kong which provides an alternative in tackling the food waste problem through food design. They also work closely with eco-expert to develop up-cycling coffee grounds as materials for furniture and clothing.