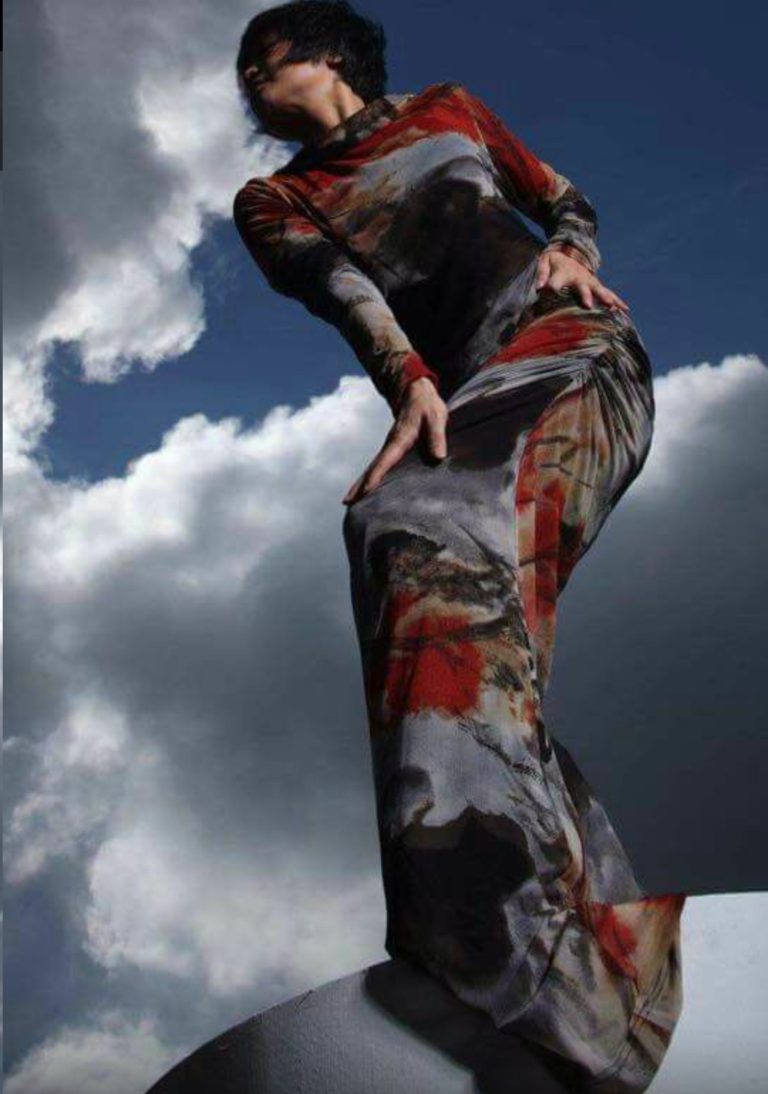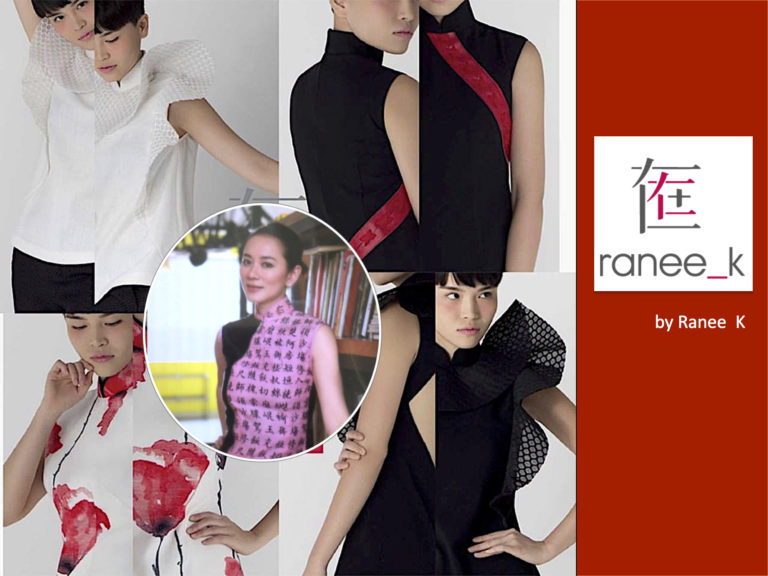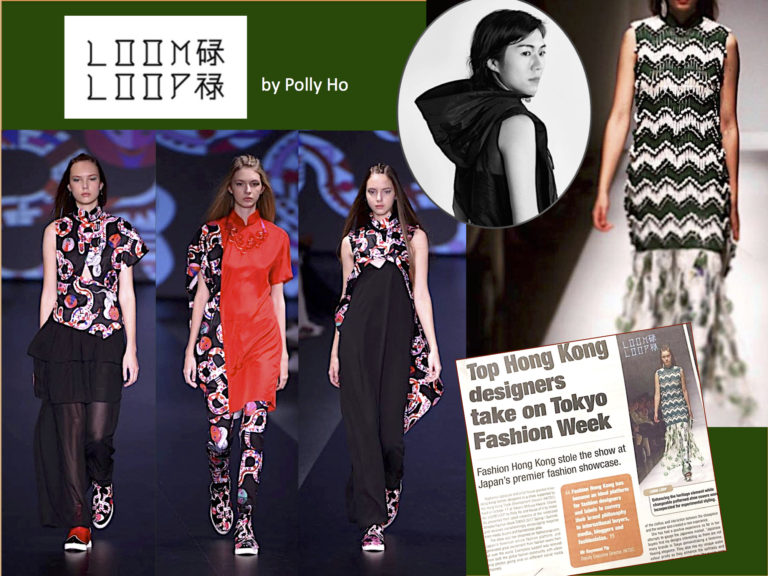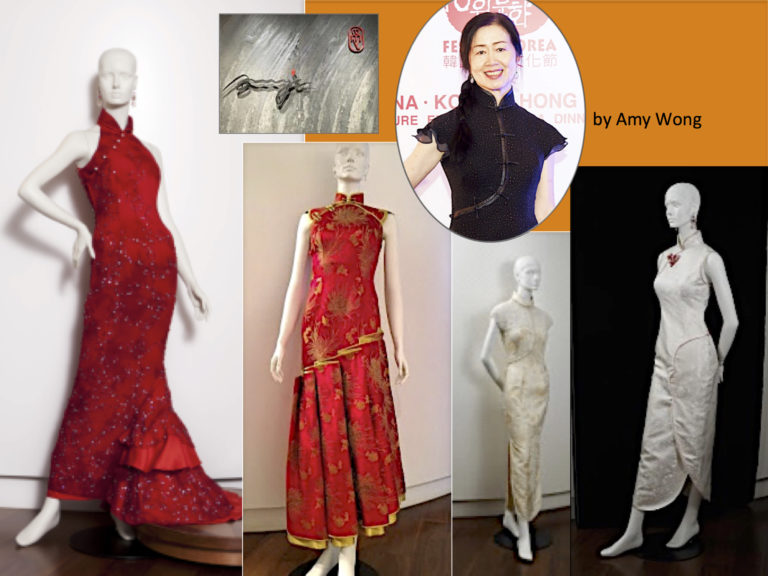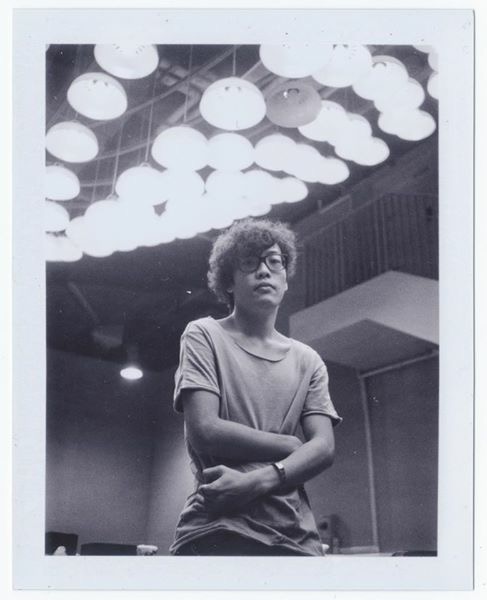 Cheongsam represents an important and unique heritage of Hong Kong; let us revive it from a fond collective memory to a place in our daily lives.
What is the evolutionary process of Hong Kong cheongsam and what are its characteristic features? How do local designers sustain and develop Hong Kong cheongsam? What are the current promotional efforts (e.g. at schools and professional bodies) and its prospect?
This will be a candid dialogue between fashion designers, cheongsam tailors, wearers and promoters.
Dance Performance
Solo dance by Ms. Mui Cheuk Yin
Speakers
Ranee K – Fashion Designer and Founder of ranee_ k
Polly Ho – Design Director, Loom Loop
Amy Wong – Founder, amy'c Clothing Design
Helius Yuen – Cheongsam collector and promoter
Moderator
Anita Tsang – Co-founder, Cheongsam Connect
Organizer
Cheongsam Connect
Conducted in Cantonese
ABOUT THE HOST
Cheongsam Connect is a non-profit organisation which aims to revive and foster the appreciation of cheongsam. Formed in 2015, it serves as a platform to connect interested parties and stakeholders from the design, business, professional, arts and cultural, government, academic, heritage and other sectors to promote cheongsam. The aim is to showcase the excellence of Hong Kong style cheongsam with an international and knowledge-based vision.