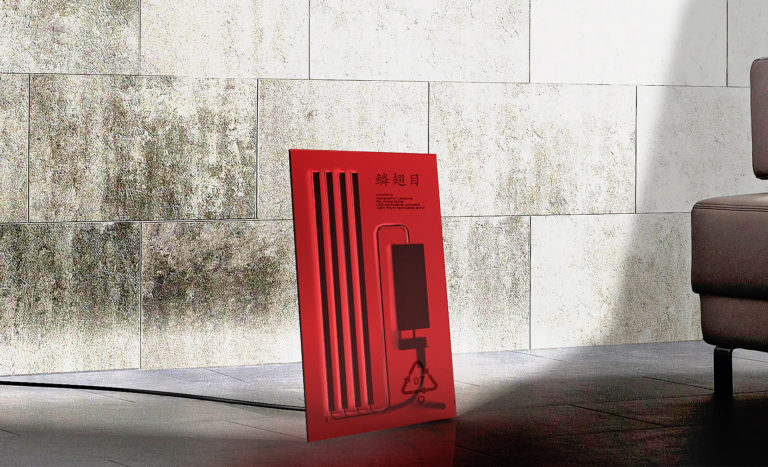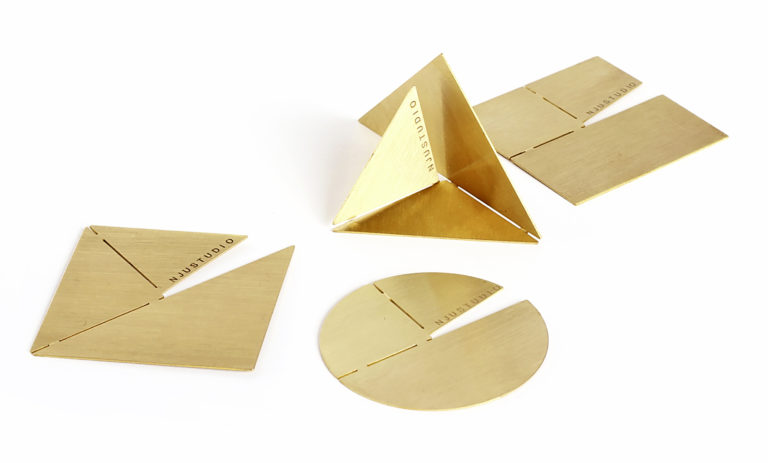 The international design centre of Bavaria, Bayern Design, presents innovative labels and designs from Bavaria in the exclusive sales exhibition "German Design Spirit – Smart Brands from Bavaria" from 25th November through 25th December 2016 at PMQ in downtown Hong Kong.
Bayern Design shows German design icons such as Faber Castell, Nachtmann, Nils Holger Moormann, Puma, Rosenthal and Sigllicht.
What makes Bavaria a very special place for design in Germany? Creativity is the foundation of good design, though not the only one. Good design requires craftsmanship and a habitat, a task, a goal, an application, a great deal of open mindedness and, most importantly, jobs and spending power. The unique economic power of the state of Bavaria has built a home for design. Companies in Bavaria can draw on premium creative potential right on locality because the state is an excellent site for creative minds. According to the EU Commission, Munich has a strong cluster of creative businesses preceded only by Paris and London in the EU. Companies' high level of expertise with craftsmanship and production technology is what makes Bavaria a particularly attractive region for designers. Here they find suitable partners in the manufacturing trade to help them put their visionary ideas into practice. The unceasing demand abroad for design made in Germany, the high level of Bavarian academic institutions, and the state's proximity to European target markets continue to appeal to customers and designers from Germany and abroad. Selected designers, like Konstantin Landuris, will present their way of work and innovative design on stage.
Speakers
Dr. Silke Claus, bayern design GmbH
Konstantin Landuris, Konstantin Landuris Studio
Nina Wolf, Nju Studio
Conducted in English
ABOUT THE ARTIST
About Konstantin Landuris
Born in 1979 of German and Greece ancestry, Konstantin Landuris lives and works in Munich. He has studied Architectural Design at the Academy of Fine Arts in Munich. He and his team work on a variety of branches, developing art projects as well as industrial products, furniture, lighting and interior architecture for companies such as the German Aerospace, Stone Island, Mini (BMW Group), Kundalini, etc. His conceptual design demands a high standard of sustainable usability and use of material. His futuristic aesthetics are inspired by the world of aerospace and space travel. Together with Alexander Deubl and Christian Muscheid, he forms the art trio super+, which never fails to surprise with unusual activities and installations – for example "Phoenix", an inflated structure made of satellite foil, adhesive strip and helium.
About njustudio
njustudio materialises Zeitgeist. The design collective njustudio develops, produces and distributes furniture, accessories and objects. njustudio's products meet the need for more than bare function: they are food for thought on issues of our modern life, and they create links to individual experiences and memories.