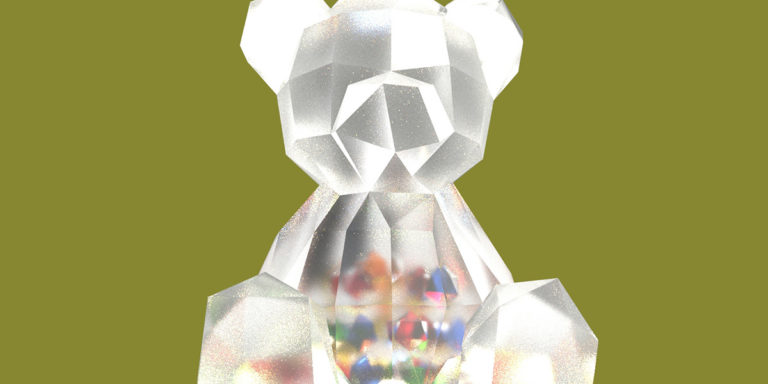 The marble game we played when we were kids is now becoming a collection of your dreams and thoughts. We now use translucent papers to create marbles that can carry your dreams and thoughts, and can be viewed when placed inside a gigantic bear – a "Game Changer" that changes the marble game.
Come to the giant bear and pick a marble whose colour represents your answer, and deliver the marble into the bear. See what are other people's answers by counting the number of marbles inside the translucent bear.
ABOUT THE ARTIST
Stickyline design transforms two dimensional planes into three dimensional forms. Dimension ¬ between imaginary and reality. Deconstruction and reconstruction.
Stickyline's designers start with papers. By folding and creasing them, we produce eco-friendly and practical products, e.g. fashion accessories, lighting designs and toys. Their creations span across installation art, stage design and window display.