Design As One
In this 17-day celebration of design, we welcome every visitor to be involved and interact in the design process, whilst engaging in various thought-provoking issues. Designers, on the other hand, will be our storytellers – connecting different communities; querying, recording and interpreting the vast information gathered.
INTERNATIONAL COLLABORATION
About Time
Humans have an inconsistent and fleeting relationship with time. Time flies when we're having fun. It drags when we're bored. Sometimes it's on our side; at other times it's racing against us. They say that time destroys all things but also heals all wounds.
In this space we want to create an open debate about time through two installations that will that will grow over time thanks to your participation. Feel free to explore, play and join the discussion.
ORGANISER

LEAD SPONSOR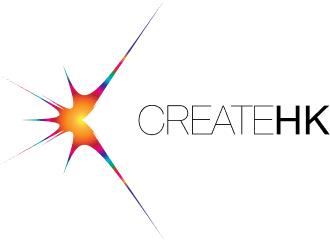 Disclaimer: The Government of the Hong Kong Special Administrative Region provides funding support to the project only, and does not otherwise take part in the project. Any opinions, findings, conclusions or recommendations expressed in these materials/events (or by members of the project team) are those of the project organisers only and do not reflect the views of the Government of the Hong Kong Special Administrative Region, the Culture, Sports and Tourism Bureau, Create Hong Kong, the CreateSmart Initiative Secretariat or the CreateSmart Initiative Vetting Committee.