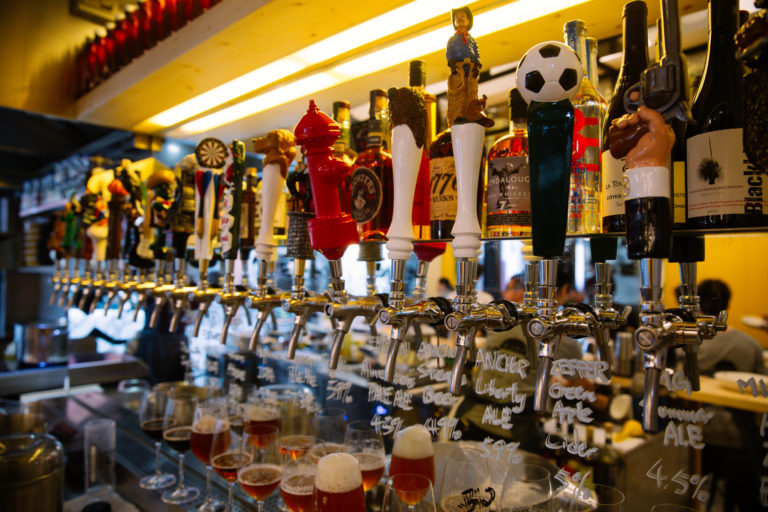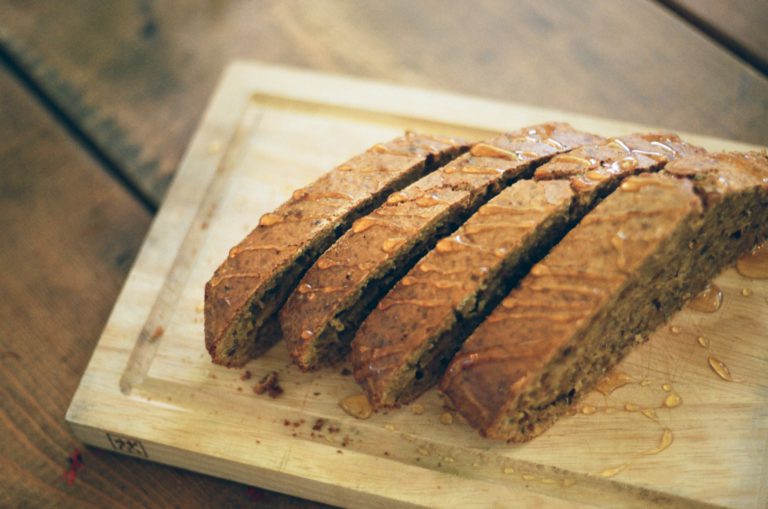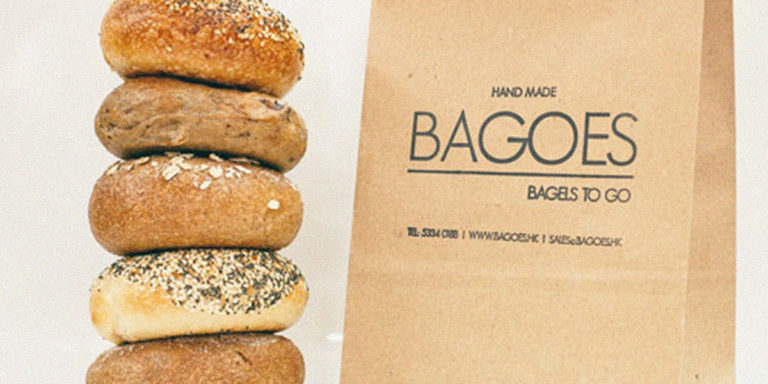 Nowadays, with social issues such as soaring rent increment and limited space in Hong Kong as well as in the rest of the world, it is indeed difficult for food-culture enthusiasts or chefs to introduce interesting and creative concept to the startup of their business, not to mention the sustainability and practicality of the restaurants. That's why the idea of 'Pop-up Kitchen' has never been more popular than it is now.
Pop-up Kitchen enables restaurants owners and chefs to experiment with new concepts at a comparatively low cost. Massimo Bottura, the internationally renowned chef whose restaurant has been awarded as World's 50 Best Restaurant No.1, introduced a pop-up kitchen in the Rio Olympics this year to serve free dishes made possible by food waste to all residents. This concept with upcycling food waste is possibly impractical at a long-term restaurant business under various circumstances, yet it is definitely an important move for changing the food ecosystem in long run. The idea of a Pop-up kitchen encourages opportunities and experiments for creative startup, at the same time helps spread the spectrum of innovative food-culture.
Echoing the theme of deTour 2016 – 'Game Changer', we hope to present a Creative Food Mart with food and beverage that are interesting and inspiring to the audience, to provoke public awareness of how food could change the world in different perspectives.
---
Food Vendors
The Bottle Shop Central
http://thebottleshop.hk/shop/
Bagoes HK 
http://www.bagoes.net/
Twins Kitchen
http://www.twins-kitchen.com/
ABOUT THE ARTIST
Twins Kitchen, founded by twin brothers Caleb and Joshua Ng, is a Hong Kong based consultancy and creative firm focusing in the food and beverage industry.
As F&B consultants, they provide professional advices, support and guidance to clients, forthcoming and existing restaurants. With their in-house graphic and interior design team, they also work in visual design, interior design and brand identity building. The twins currently own Common Ground, a slow-paced café and lifestyle store, in Hong Kong and a Chinese dumpling bar called GAO in Copenhagen, Denmark.
On top of being young entrepreneurs, the twins also put efforts on social projects and developing solutions for the problem of food and coffee wastage. Currently they are working on a social project called XCHANGE: Social Gastronomy in Oi! Art Space, Hong Kong which provides an alternative in tackling the food waste problem through food design. They also work closely with eco-expert to develop up-cycling coffee grounds as materials for furniture and clothing.