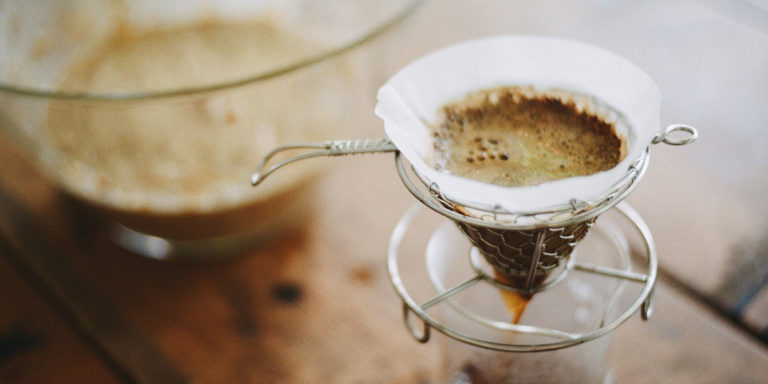 Here at deTour Café by Twins Kitchen, what meant to be in the bin will goes on your plate again.
In today's food world, we are wasting around one third of our food consumption every year. This figure is very alarming when we look at the world's serious hunger problem and food crisis. That's why we believe in the importance of changing the food ecosystem by reducing wastage through innovative and creative alternatives.
In this experimental project, we prepare some of our dishes from the waste we usually have in a café, like steamed milk, brewed coffee ground and roasted leftover. Instead of throwing them away, we choose to up-cycle them and make them edible again.
By creating an interactive and innovative experience with food design, we demonstrate the creation of delicious and playful dishes without wasting our produces. We can even up-cycle some of the otherwise "wasted" produce!
ABOUT THE ARTIST
Twins Kitchen, founded by twin brothers Caleb and Joshua Ng, is a Hong Kong based consultancy and creative firm focusing in the food and beverage industry.
As F&B consultants, they provide professional advices, support and guidance to clients, forthcoming and existing restaurants. With their in-house graphic and interior design team, they also work in visual design, interior design and brand identity building. The twins currently own Common Ground, a slow-paced café and lifestyle store, in Hong Kong and a Chinese dumpling bar called GAO in Copenhagen, Denmark.
On top of being young entrepreneurs, the twins also put efforts on social projects and developing solutions for the problem of food and coffee wastage. Currently they are working on a social project called XCHANGE: Social Gastronomy in Oi! Art Space, Hong Kong which provides an alternative in tackling the food waste problem through food design. They also work closely with eco-expert to develop up-cycling coffee grounds as materials for furniture and clothing.