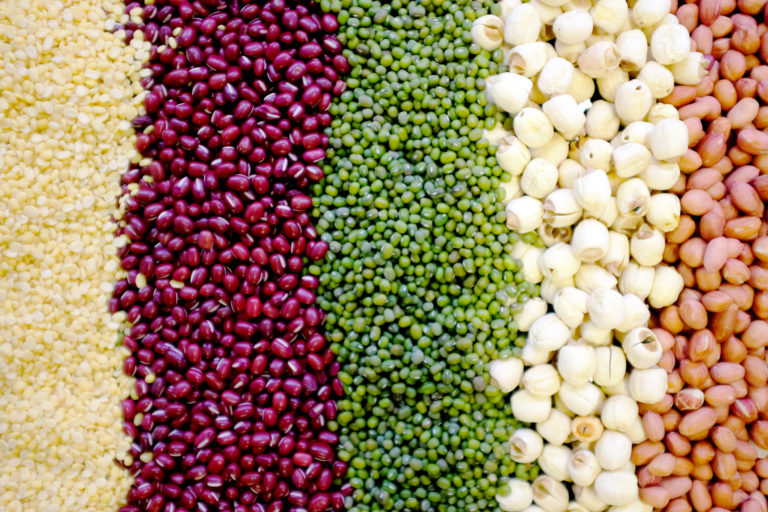 In this 40-minute workshop, participants will not only watch the demonstration on making traditionally Chiu Chow-style Tapioca jelly cubes, and experience how PMQ Taste Library will be a Game Changer and implement new ideas in such authentic dish. PMQ Taste Library will also prepare various ingredients ready for participants to mix and match, and to create their very own combination of hot sweet soup in such cool weather.
Date: 3rd December, 2016 (Saturday)
Time: 1:00pm/ 2:30pm/ 4:00pm/ 5:30pm
Fee (HK$): Free
Venue: Taste Library (H504 PMQ, 35 Aberdeen Street, Central)
Enquiry: tastelibrary@pmq.org.hk / 34813998
Only limited seats available!
ABOUT THE ARTIST
Presented by PMQ and Hong Kong's well-respected artist Au-Yeung Ying-Chai Craig as part of the resource centre, Taste Library holds a collection of three thousand books covering different food cultures from around the globe: from classic recipes to travel and living; from food history to cities' food guides. With the great support from the librarian team of Hong Kong Design Centre, Taste Library is open to the public with the clearest and most user-friendly catalogue.